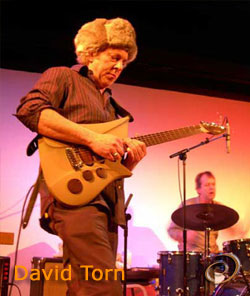 Welcome to the LiveLooping site!
Our aim is to show you
what Livelooping is about,
how it sounds
and how it is made!
You will find details of many looping musicians from around the world, both famous and unknown.
Or, choose specific links on the right. The site is new to the world and (like a good loop) constantly evolving – contributions welcomed!
If you feel like talking to other looping musicians, we recommend several groups
For further discussion, please go to the Forum or search for information at the LD archive.
You can buy a looping CD at our Bandcamp page and view some videos on our Youtube channel
If you have any thoughts to share about this topic, please contribute something to our forum, posting in the most appropriate area you can find!