Lyon based pedal maker Glou-Glou announce their first looper pedal (available late April 2021):
"An innovative looper that covers a lot of familiar ground and opens up some new spaces as well"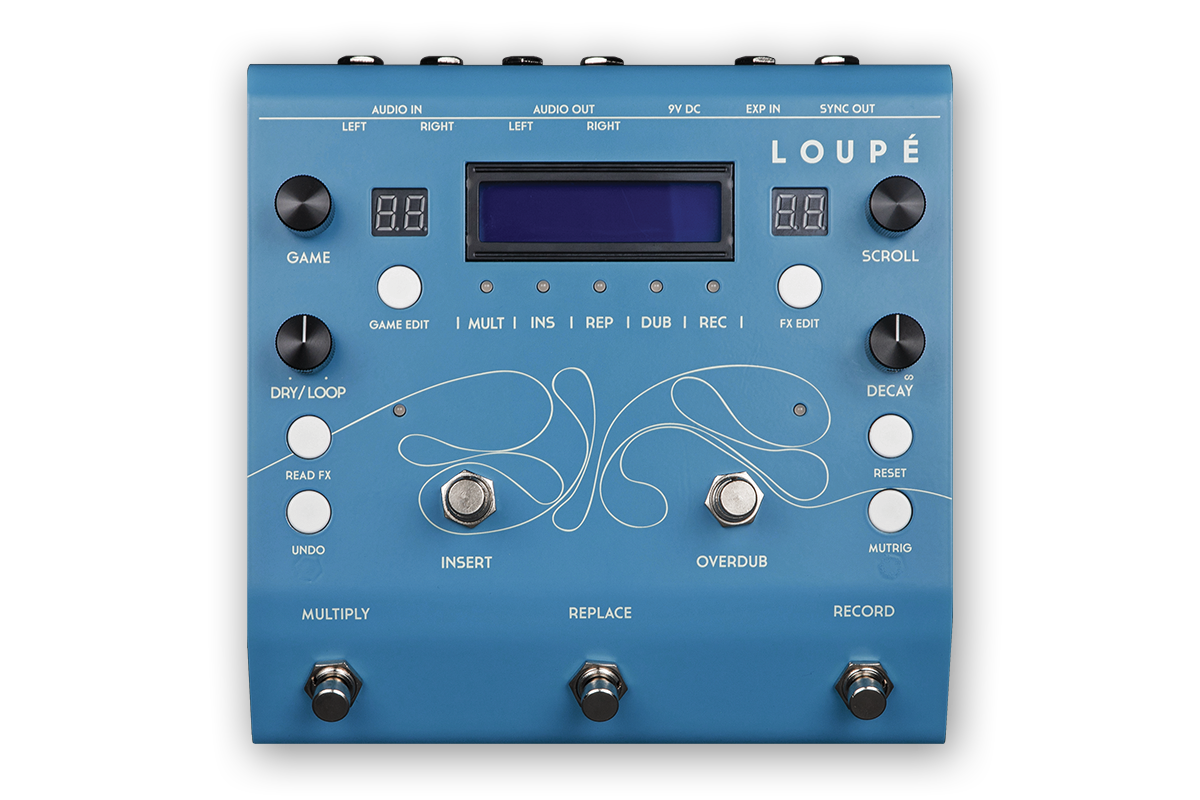 ---
This amazing new pedal is clearly influenced by the Echoplex Digital Pro. The 25 year old EDP was a rack looper that is outdated in many ways now but had a number of features not found in any other looping pedal since (except for the Looperlative).
Loupé reinvents and expands these features, based on today's technological possibilities – and as a stompbox.
Echoplex guru Andre LaFosse will post videos about this box. Looking forward to that!
Specifications here: https://glou-glou.org/loupe
Glou-Glou on Facebook: https://www.facebook.com/glougloufx
Some impressions from the "making of" process:
Glou-Glou mastermind Olivier Armbruster performing "Quantized Replace" magic on an Echoplex looper, several years ago: