AndreLaFosse about Kim Flint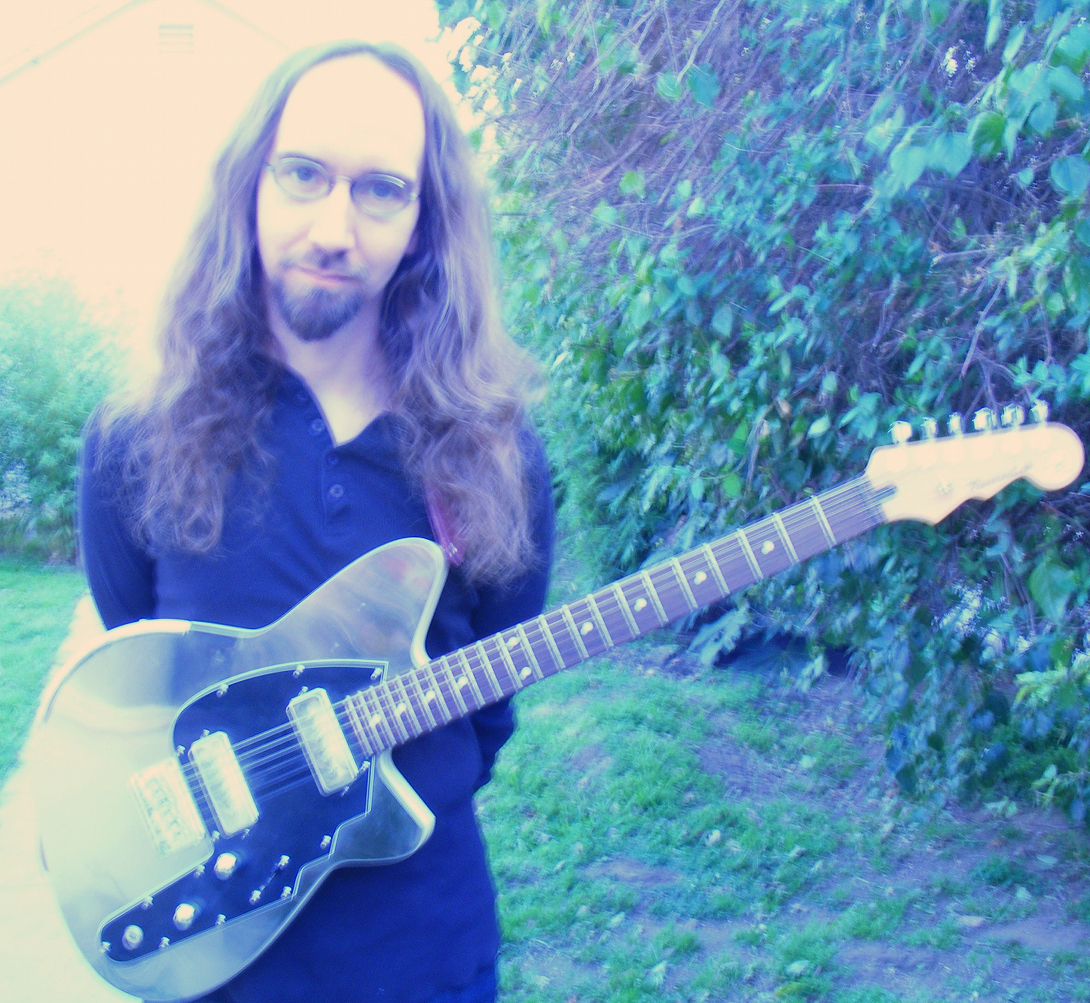 Kim Flint died in an accident in June 2010. He was one of the two creators of the Echoplex Digital Pro (EDP) looper, together with the inventor of the technology, Matthias Grob.
Andre LaFosse, master of the EDP, talks about how Kim changed his life and his music – by creating the EDP that became Andre's tool of choice but also by giving him a new and different perspective on music itself.
In the beginning, Andre was interested in creating ambient sound clouds – after taking in Kim's influence, his music became what he calls 'turntablist guitar' – something radical that is quite far away from gentle ambient music.
Listen to Andre talking about Kim Flint, and after this, to a piece of music that reflects this change.