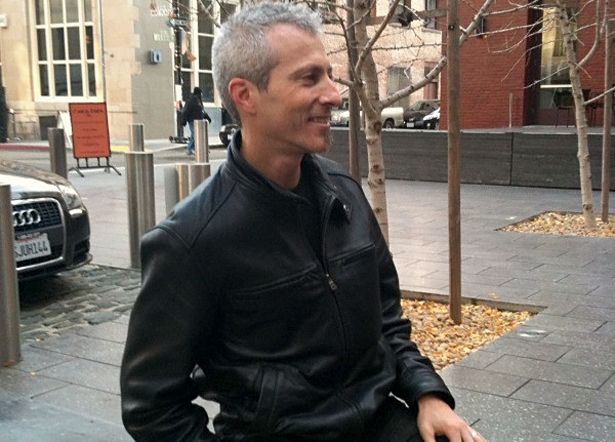 (From one of the early members of the Looper's Delight Facebook group and a long-standing member of the looping community, about Loopers Delight website and mailing list founder, Kim Flint. Kim had a deep effect on many of us in the community, even though we may not have met him, through his work in helping to develop some of the tools we use.)
This Friday, 19 June 2020, it will have been 10 years since we all lost Kim. We want to do something to celebrate his life and his incredibly game changing contribution to our Live Looping community.
We'll be posting tributes and memories online at the various and sundry live looping sites that exist online (the numerous Facebook groups, the Loopers Delight daily mailing digest (where, because of Kim we ALL MET for the first time), LiveLooping.org etc.
Kim's parents (Kevin and Kathy Flint), Violet Hefner and all the people who loved him, who appreciated him and who wish to honor him, we truly hope you will contribute your thoughts and memories.
You knew him the best of anyone.
The last 10 years have gone by so fast and yet, it still is hard for us to believe that Kim has gone. BLESS HIM!
much love, Rick Walker